About Us
We're an historic club that's also growing fast and investing in our future. Find out about our fascinating history…
Moseley Tennis Club History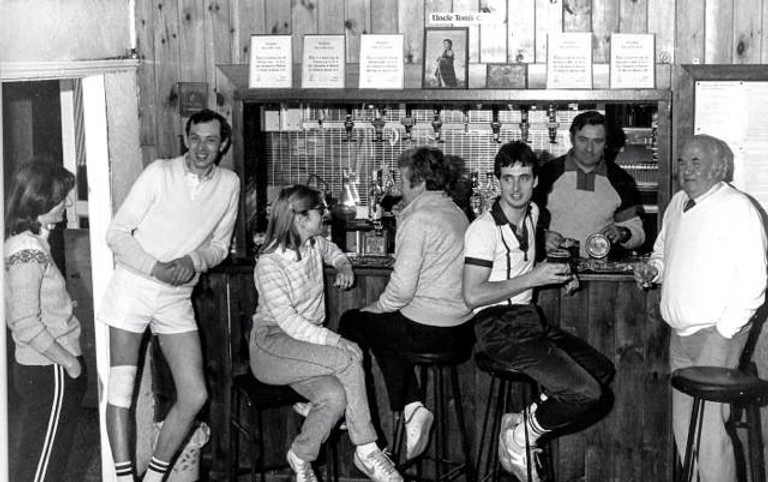 A Community Tennis Since 1923
The club dates back to 1923, when the land on which the club now stands was sold to a Mr William Thomas Tucker.
The land was originally owned by the King's Norton Diocese, of which Moseley was a part at the time.
The Reverend Hugh Priee, Vicar of Kings Norton from 1909 to 1923, was listed as one of the sellers of the land.
When William Tucker died in 1946, the land went up for auction.
It initially failed to reach its reserve price, but in 1947 the land was purchased by Warwickshire Lawn Tennis Association.
However, records to ascertain the identity of the purchaser have been destroyed and the benevolent purchaser remains unknown.
Moseley Tennis Club and the C.E.G.B. 1950-1986
From the 1950s until 1977 the site was shared between the Central Electricity Generating Board (C.E.G.B) and Billesley Lane Lawn Tennis Club. The two parties also shared the pavilion (today's clubhouse) which according to the minutes did not always go well!
Back then there were two entrances to the club, the current one on Billesley Lane and a second on Cotton Lane.
The Cotton Lane entrance was closed in 1986 when a piece of land on that side of the club was sold.
Moseley Tennis Club in the 90's and 00's
In 1996 Moseley Lawn Tennis Club was awarded a lottery grant and the four shale courts (courts 1-4) were removed and four new artificial all weather grass courts were constructed with floodlighting. These were officially opened on the 1st September 1996.
In 2009 the four artificial grass courts were replaced with four artificial clay courts and the lighting was upgraded.
In early 2013, construction began on upgrading courts and adding floodlights to courts 5 & 6 and on the 8th June 2013 the courts were officially opened by the 2012 WTA Edgbaston International champion Melanie Oudin.
The modern Moseley Tennis Club is consistently looking for ways to improve our members' experience.
The club prides itself on maintaining its eight courts to the highest standard in order to gain the maximum playing life from them, and protect members from unnecessary capital repairs.
The artificial clay courts are regularly rejuvenated with sand, and the hard courts repainted to maintain their high quality.
We can't wait to celebrate our centenary year of 2023 when the club will celebrate its 100th birthday.
Social Tennis
Social Tennis is a great way to stay fit, improve your skills further and meet new people. 
All members are welcome to join Social Tennis on Monday evening, Wednesday and Saturday afternoon. 
If you are interested, come along and join us for few games before deciding to become a member.  
On Saturday afternoon we combine Social Tennis with teas and cakes, a very relaxed atmosphere with great friendly people, it's the easy way to pick up a racket and play tennis regardless of your age.
Social Tennis Hours
Monday 5-8 pm
Wednesday 12.30-3.30 pm
Saturday 12.30- 5 pm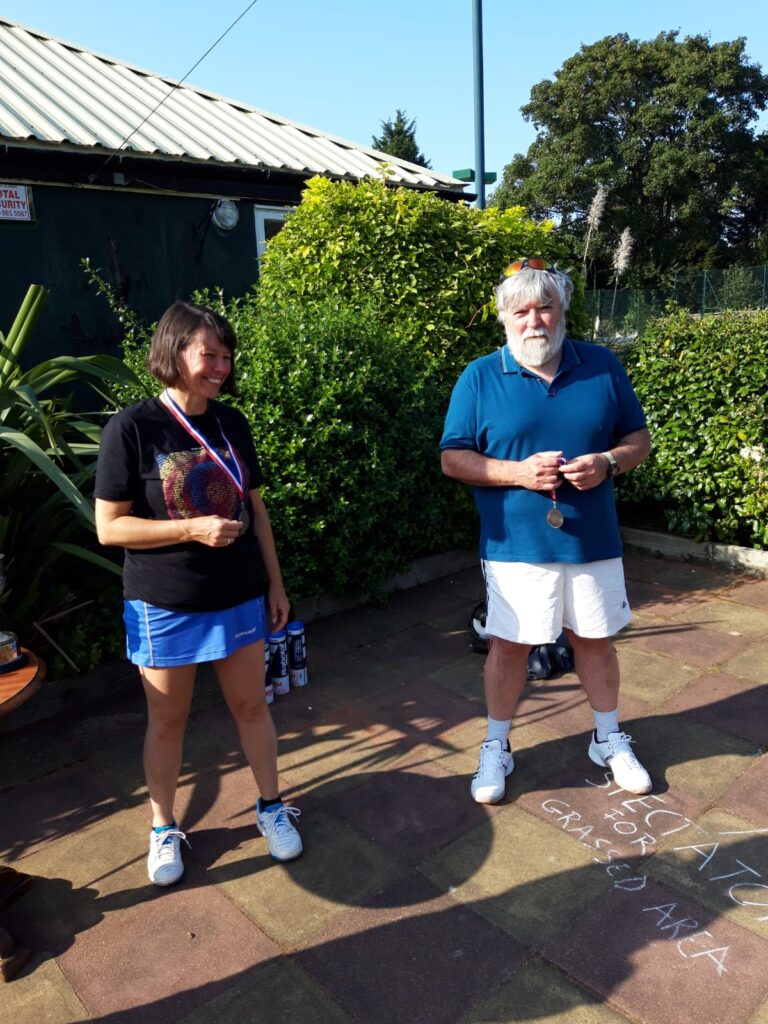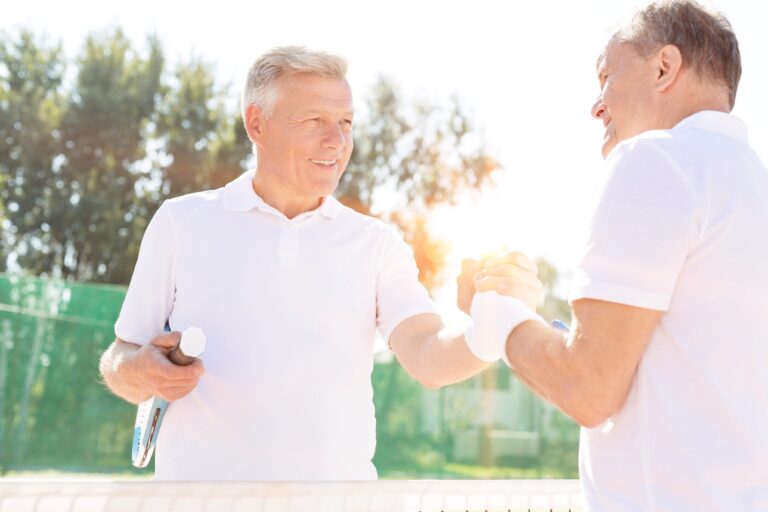 Our Committee
The committee of Moseley Tennis Club is formed of dedicated club members who meet up regularly to keep the club running.
The meetings cover all aspects around the club's facilities, members & memberships, social activities and events as well as members' feedback. We look after our members and try to run the club in a way that everyone enjoys it.
Meet Some of Our Committee Members
If you have questions regarding a specific topic you can ask some of our committee members.
Anima T.
Chair
Jacqui W.
Finance
Jane K.
Chair of the Playing committee & WOMEN'S TEAM LEAD
Lucy W.
Welfare Officer
Trystan S.
Men's team lead
Joshua P. & Ryan B.
Head coaches
Carolle F-G.
Community
James B.
Communications and Social Media
Andrew S.
Secretary
Paul B
Treasurer
What Our Members Have to Say
When I joined MTC I thought I would just take some tennis lessons as I just wanted to get back into playing tennis after a long break. The community spirit of this else does not compare to other clubs. Everyone has been friendly and welcoming and MTC has become part of my social life.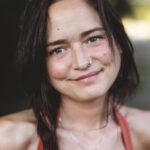 Nena M.
Member since 2020
Social tennis is perfect for people who want to mix in, meet new people, practice technique, and generally just have a good time!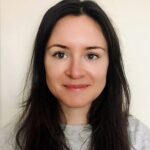 Louise P.
Member since 2020